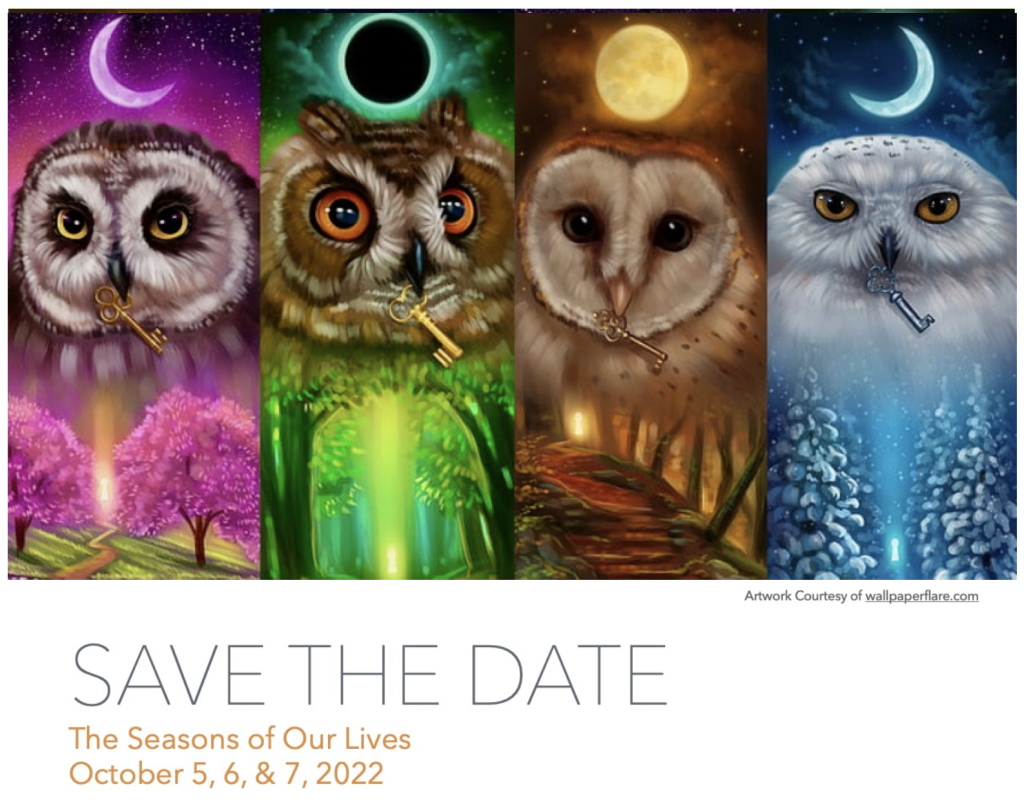 IAPA is pleased to announce that we will be returning to the Parke Regency Hotel and Conference Center Bloomington, Illinois

IAPA presents its 43rd annual conference designed to interest and educate Activity Professionals, Therapeutic Recreation Specialists, Administrators, Social Workers, Consultants, Nurses, CNAs, and other professionals working various venues, including: nursing homes, retirement communities, assisted living facilities, supportive living facilities, adult day centers, senior centers, hospitals , mental health settings, group homes, developmental disabled setting, homes for the blind and deaf, rehab, and other specialized care professionals/facilities throughout Illinois.


CONFERENCE OBJECTIVES
To provide a quality conference that educates, motivates and revitalizes the attendees.
To offer education sessions that focus on the varied professional and personal needs of the attendees.
To support the exchange of ideas and sharing of knowledge and experience with other professionals.
To provide education and sample techniques needed by attendees in order to enhance their expertise, skills, ideas and creativity.
To provide attendees the opportunity to grow in leadership, professionalism and knowledge.
To provide all members of the Interdisciplinary Team with information and insight related to the value of activities in enhancing residents' quality of life.